We Protect Doctors
Disability & Term Life Specialists
When you need information and unbiased advice, turn to the local expert with years of experience and a name you can trust. We are independent insurance advisors and work for you, not an insurance company. We answer all you questions. All insurance companies are required to compete for your business. We promise no sales hassles and we do all the paperwork! Find out why Idaho doctors like working with us!
Advice & Quotes
Life has never been busier. And it's amazing how the little things can take up your time! But booking your next consult shouldn't be one of them. Don't worry--I NEVER try to SELL insurance to doctors. If you want help learning and getting the best coverage that's where I come in. I love problem solving and creating innovative solutions. Let's have a virtual consult and get you the peace of mind you deserve.
Disability Insurance
Disability insurance is also known as income protection or paycheck protection. You may have some group coverage if you work for a hospital system or medical practice. Generally the limits of those policies is NOT enough to maintain you and your family's lifestyle if you are disable. We have companies compete to provide you the best physician specific "own occupation" coverage for the least cost. Compare and save today!
Term Life Insurance
Term life insurance is pure insurance to protect loved ones should you prematurely pass away. It is NOT expensive cash value or whole life insurance. Rates are super competitive and we can give you an instant comparison. We make insurance companies compete for your business and you get to choose the winner. we promise NO sales hassles and we do the paperwork! Get a multi-company competitive quote today.
Doctors First
At We Protect Doctors, we are committed to you and your loved ones by protecting your income. You may have referred to us by your financial planner. Or you possibly saw us at one of the many Ada County Medical Society and Southwest Idaho Medical Society events we sponsor.
We help doctors shop for and buy the best insurance for the least amount of money.
We require all insurance companies to compete for your business and you pick the winner.
You receive expert, unbiased advice. Learn more about how we can help you. We take the hassles out of getting coverage.
We promise no sales pressure and we will do all the paperwork for you!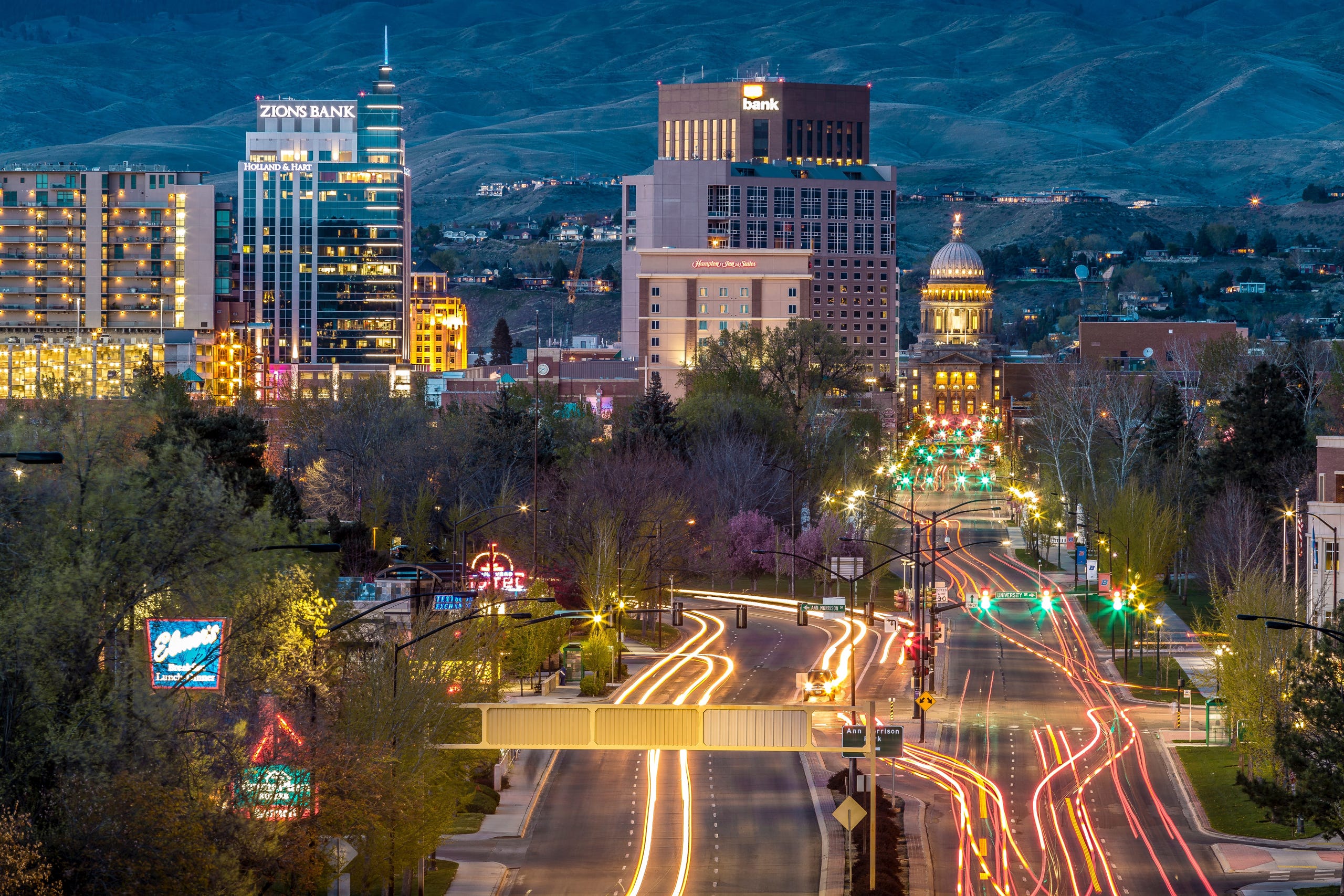 These Insurers Specialize in Protecting Physicians...
I recommend:
1. Own-Occupation / Specialty Specific
2. No Mental Nervous Exclusion
3. Cost of Living %
4. Increasing Coverage over your career
Virtual Consult
We're all juggling busy schedules (then throw in COVID-19). That's why I'm constantly looking for new ways to make life easier for my clients! Scheduling a call or video consult is now convenient and hassle-free with my online booking platform. Whether you struggle to call during normal working hours or prefer to do everything digitally, you can make a booking anytime you like, right here on my website. Just find a time that suits you then confirm your booking with a click. Thanks!
Ronald Mesler, JD, AIF